Find the perfect living arrangements at El Capitan Mobile Home Park.
FROM TIME TO TIME WE HAVE HOMES FOR SALE AND RENT. PLEASE CONTACT OUR MANAGEMENT FOR ADDITIONAL INFORMATION.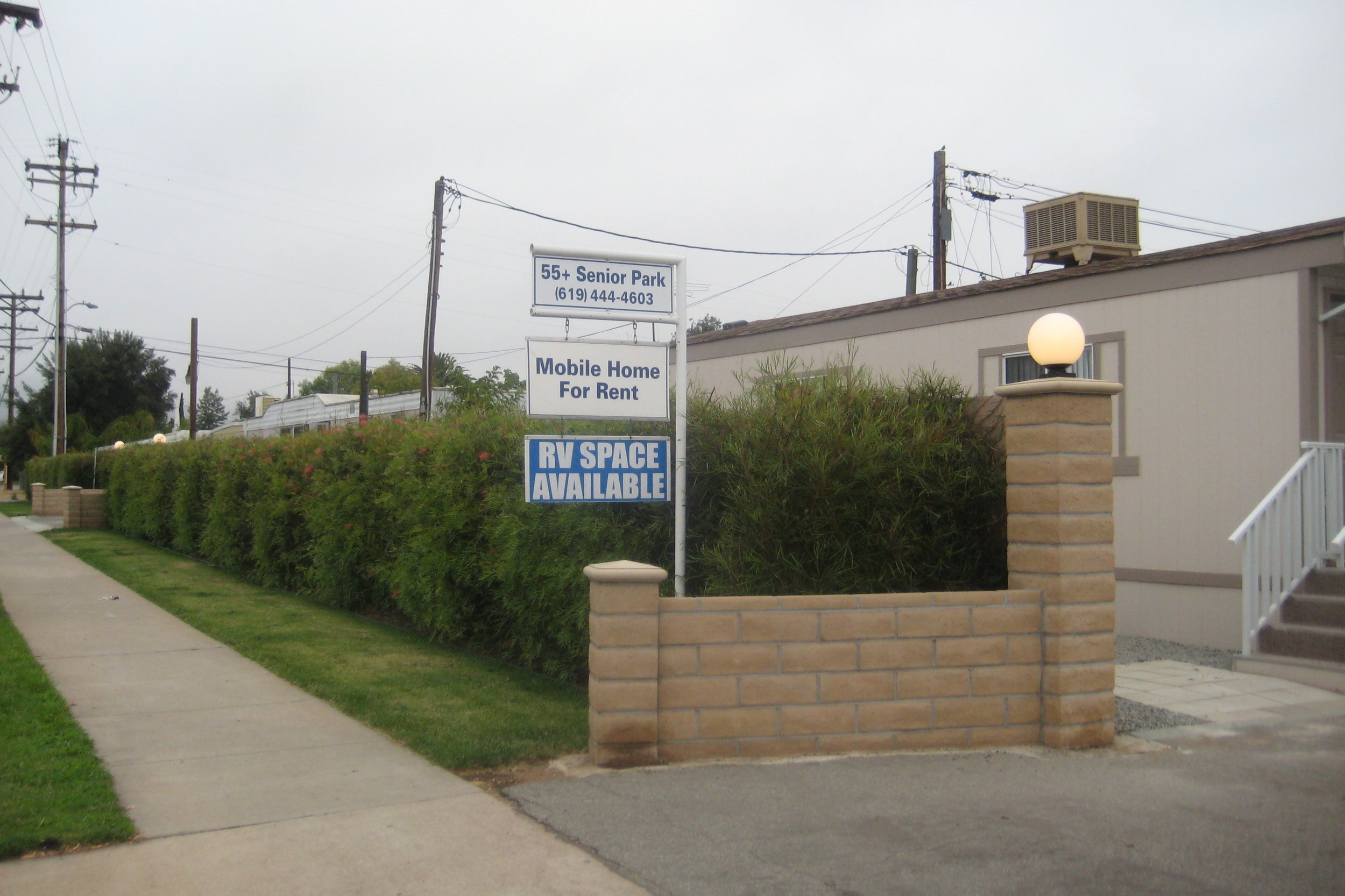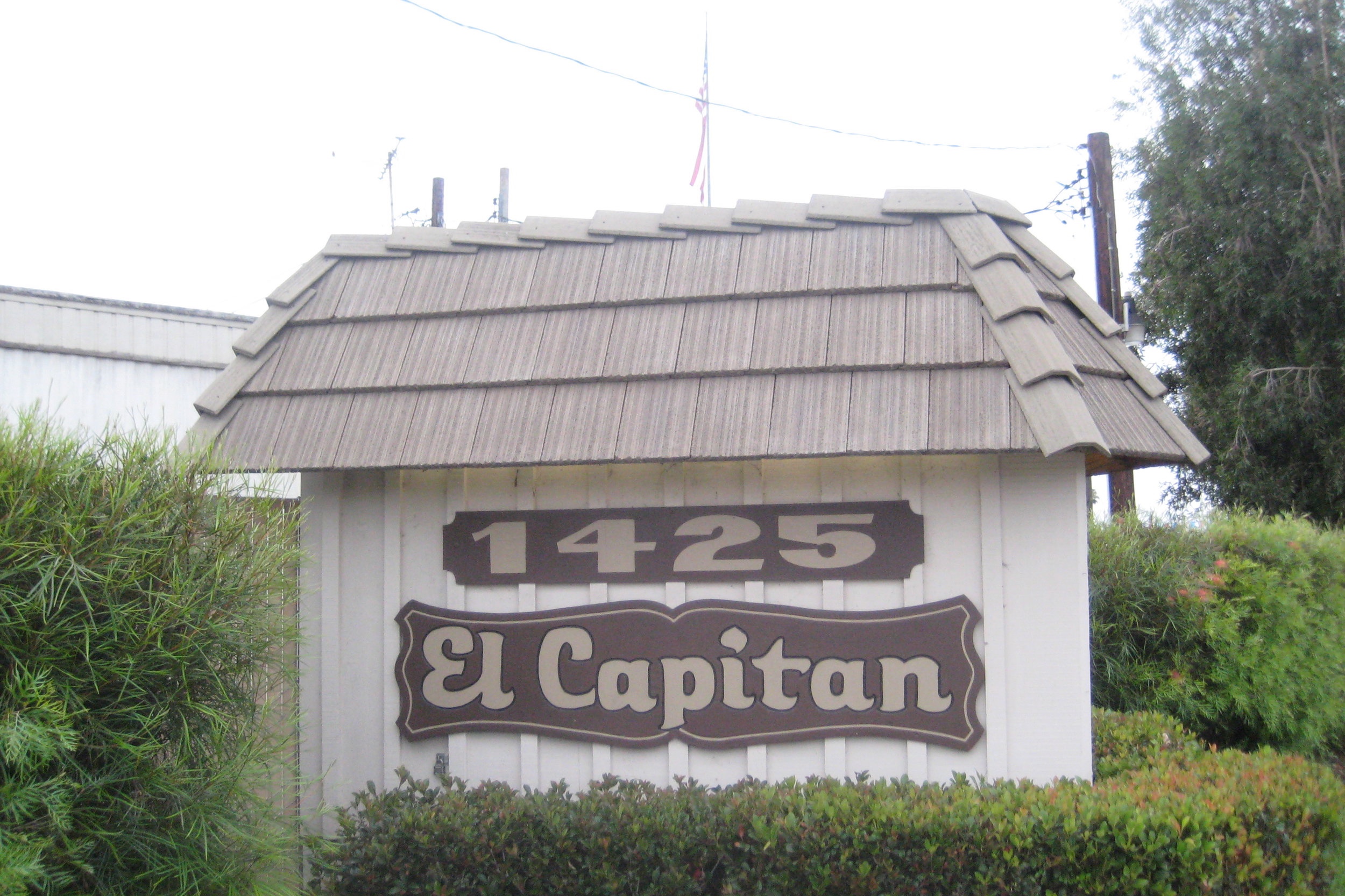 Space Type: Vacant Spaces for RV's/Trailers/5th Wheels
Rental Price: $795/month
Bedrooms: N/A
Description: Ask about our move-in special!!! Please call us about current availability in RV spaces (619) 444-4603. Some spaces have storage sheds in place, the charge for which is included in the rent.
Space Type: Home #30
Rental Price: $1,525/month
Bedrooms: 1 Bedroom / 1 Bath
Description: Ask about our move-in special!!! This is a BRAND NEW 1 Bedroom 1 Bath home. With off-street parking in front of your home, a storage shed and an enclosed yard with patio, it is ideal for any single person or a couple. It measures 14'x40' and will be available for move in April 1st. Supermarket shopping can be found across the street and the bus stops in front. Don't live in an apartment when you can live in a home! The manager is an ex-San Diego Cop making El Capitan a quiet, peaceful, friendly park. We have a great community. Many residents have lived here 10-30 years. We have a spaghetti dinner on Valentine's Day, Christmas carolers in the rec room, a Thanksgiving Turkey dinner, a 4th of July B-B-Q with fireworks. There are 15 fruit trees on the property. Why live anywhere else? THIS IS A SENIOR PARK. Call Rocky 619-444-4603. This home has never been lived in!